2020 is almost upon us and I'm excited!
Are you?
Have you already given the new year some thought?
Perhaps you're ready to make this new year special and amazing!
Perhaps it's time to believe something new about yourself and your capabilities so you can make it happen.
That's what I'm discussing in this week's podcast.
You can listen to it below.
Why is believing new things so important?
As we've already discovered in previous episodes, how you feel depends on what you think. What you think repeatedly becomes a belief.
You need to believe in a thought that puts you in a state of mind, a feeling, that lets you take the actions you need to do to achieve your desired goal.
I'll be discussing 4 stages of belief that you'll go through and how to tackle the most challenging one: stage 2
You'll learn:
How to believe new things
The 4 stages of belief
Why stage 2 can be challenging but so worth it!
How I personally developed the belief that has allowed me to have the successful business I have today
Want to learn how to believe new things and tap into your truest, highest potential in 2020?
Will 2020 be the year where you reach your goals, reinvent yourself or do things that feel impossible to you?
I'd love to teach you the tools I've used to make it a reality. I'm organising a FREE Bucket list challenge, where we'll look at all the things you'd like to do next year and create a plan to make it a reality.
It's starting in the second week of January but you can already sign up for the challenge now so you will not miss it!
Let's make 2020 your most AMAZING year ever and join the challenge for FREE below!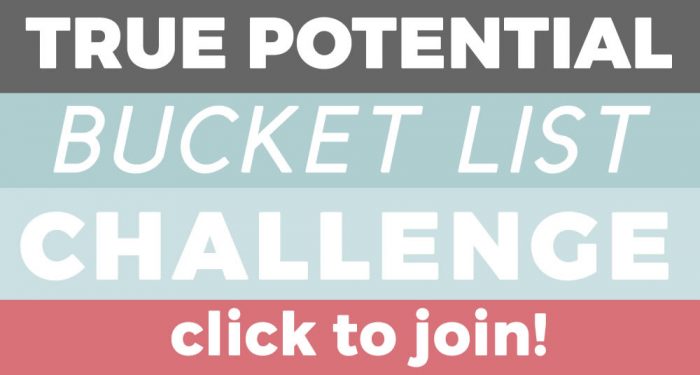 Subscribe to the podcast and review in iTunes
Want to make sure you never miss an episode of all the transformational tips and inspirational episodes I share with you? You can subscribe for free to the podcast on Itunes. New episodes will then be automatically downloaded into your podcast player. Click here to subscribe.
If you want to do me a huge favor, I would love it if you can review the podcast on iTunes. Reviews help give the podcast visibility so I can inspire more people and will also let me know that I'm on the right track (I love reading your reviews!). You can submit your review here. Confused about how to submit a review, read some instructions here.
Let me know your feedback
What did you learn from this episode?
What are topics you would love me to address in future episodes?
Enjoyed this podcast, share it with others!