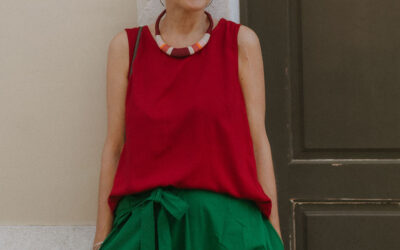 What do you want to do when you grow up is often...
About the True Potential Podcast
What's standing in the way of you tapping into your fullest, truest potential? It's usually your brain. We discuss how we can manage our beautiful brain and all its thousands of messy thoughts every day a little bit better. We learn to truly believe in ourselves so that we can take action with confidence.
Are you ready?
Subscribe to the podcast through email
(you'll also receive a free reinvention guide)