I want to reinvent myself
Are your ready for something new but don't know where to start?
I created this special guide just for you.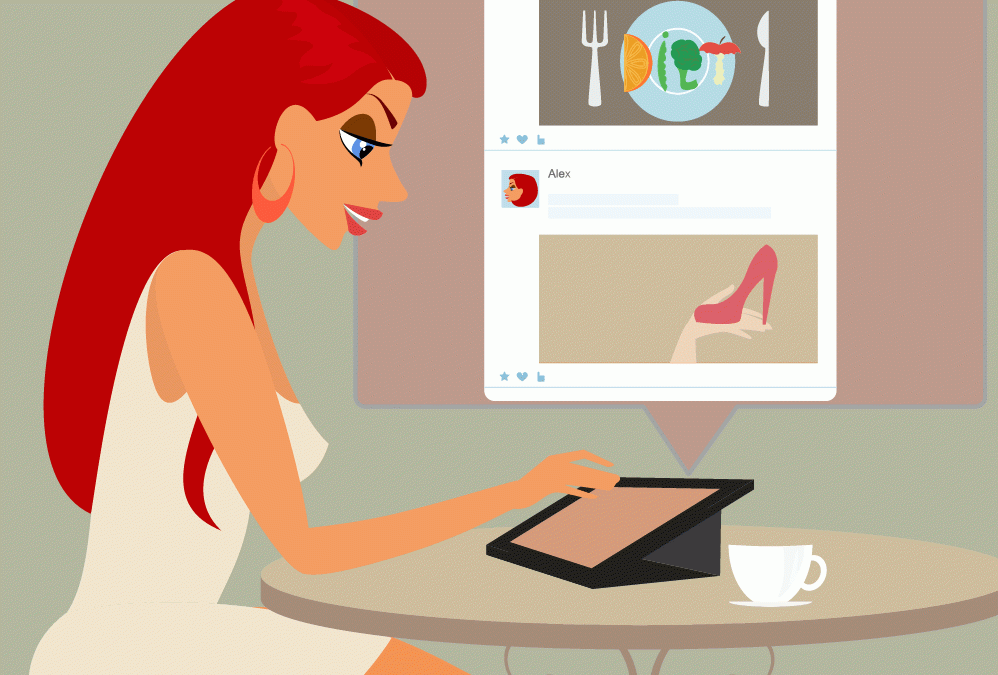 I want to get unstuck
Do you have lots of plans and ideas but keep getting stuck?
It's not because you're not capable! It's just that doubts get in the way and you're not feeling confident enough.
That's why I created the True Potential Formula. Your 4 step plan to cultivate confidence & create the life you want. I'll teach you how it works in my FREE masterclass.