I'm currently conducting the Bucket List Challenge and it's so much fun.
Lots of women are taking part and having big and small aha moments. They also love how they can already tick off items of their personal bucket list. If you haven't got yours yet, be sure to sign up here and get it immediately.
As I'm writing this, it's the third day of the challenge and we're discovering why we haven't achieved our highest priority yet.
One great tool I use in my programs is the coaching model. It's a brilliant tool that helps you get really clear on why you don't yet have what you want and how to get it.
I'd love for you to learn this tool too as it can be really useful for your self coaching too.
And rather than just hearing how beneficial it has been for me, I thought I would invite another coach, Karen Kjaerulff, who is also a nutritionist and certified lifestyle medicine practitioner also share her opinions.
What you can expect in this episode:
Why she and I both added coaching to our programs
How coaching work and why it's so beneficial
What is the coaching model?
What's an urge jar and how do you use it?
Links mentioned in this episode:

Prefer to watch?
We actually recorded this episode on video and you can watch it below.
Please note, in the beginning the video turns green for a few seconds but the rest of the video is showing normal.
I'd love to hear what you think of this episode. Share your feedback in a comment below!
Want to learn how to achieve your dreams and tap into your truest, highest potential in 2020?
Will 2020 be the year where you reach your goals, reinvent yourself or do things that feel impossible to you?
I'd love to teach you the tools I've used to make it a reality. I'm organising a FREE Bucket list challenge, where we'll look at all the things you'd like to do next year and create a plan to make it a reality.
It's starting in the second week of January but you can already sign up for the challenge now so you will not miss it!
Let's make 2020 your most AMAZING year ever and join the challenge for FREE below!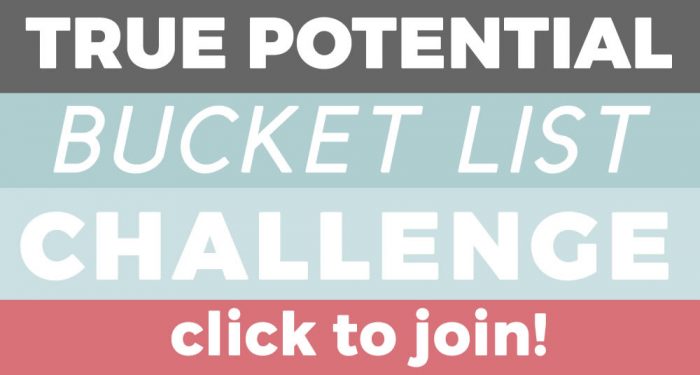 Subscribe to the podcast and review in iTunes
Want to make sure you never miss an episode of all the transformational tips and inspirational episodes I share with you? You can subscribe for free to the podcast on Itunes. New episodes will then be automatically downloaded into your podcast player. Click here to subscribe.
If you want to do me a huge favor, I would love it if you can review the podcast on iTunes. Reviews help give the podcast visibility so I can inspire more people and will also let me know that I'm on the right track (I love reading your reviews!). You can submit your review here. Confused about how to submit a review, read some instructions here.
Let me know your feedback
What did you learn from this episode?
What are topics you would love me to address in future episodes?