Raising children is always a challenging task but raising kids in a foreign country brings with it its own unique challenges.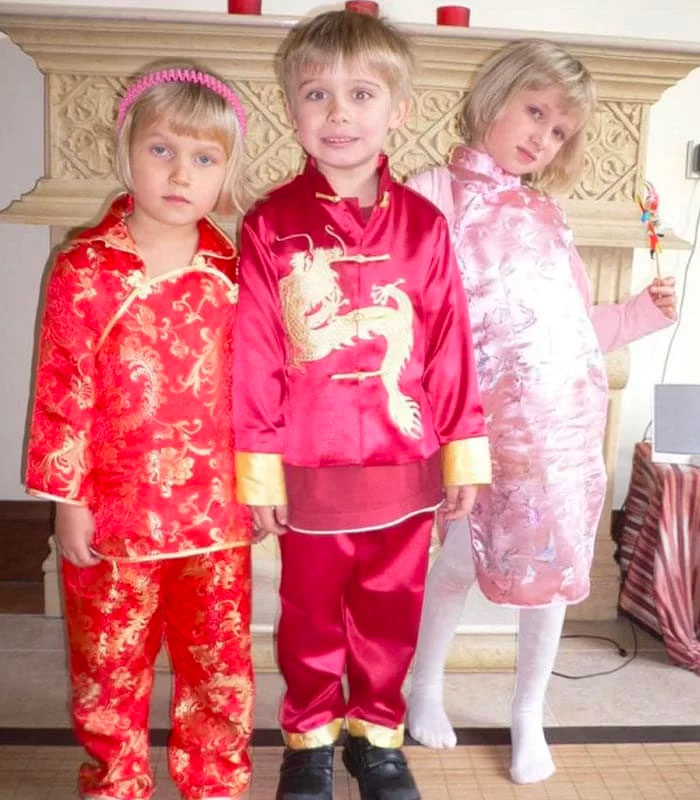 If you are thinking of moving abroad you may like my article on the advantages and disadvantages of living abroad.
When it comes to raising kids in a foreign country, I know what I'm talking about.
My son who is Dutch by nationality but was born in Australia where he spent 3 years. Then we moved to Singapore, then China, then back to Singapore. We spent a lot of our holidays in The Netherlands and we have extensively traveled the world.
My son has never lived in the country of his nationality and the home of his grand parents. He speaks the language, but not fluently.
The country he knows best is Singapore but he only has a student status here and we will need to leave once he finishes high school.
The way he has grown up as a third culture kid will shape his future life and we cannot fully predict how he will react to his upbringing.
Third Culture kids
I have read the book 'thrid culturre kids' on this topic.
I also visited a lecture by expat expert , Robin Pascoe, writer of the book "raising global nomads". Robin has raised 2 third culture kids herself in places like Bangkok, Taipei, Beijing and Seoul and has written several books on the subject. Here is what I learned.
Children will be shaped by their global experience
Some general characteristics of third culture kids are:
They feel different
They will often be able to communicate or befriend children that are in the same situation as themselves
They tend to be very empathetic and have a tolerance for diversity
They understand that there is always another side to the story
They have a world view
They engage in life-long learning
They have a greater cross-cultural understanding and tolerance
They are typically adaptable
They are sensitive
They are skilled at listening
They are open to change
They tend to engage in careers associated with service to community or the world
However, third culture kids tend to:
Have multiple losses and grief
Have delayed issues of adolescence and rebellion
Feel rootless and don't feel they belong anywhere
Struggle over the question of what is home
Home is an emotional location and it can't be found on a map.

Robin Pascoe
Digital Age
Although the new digital age has made it easier for children to stay in touch with their lost friends it also comes with some challenges:
Children stay in touch too much with old friends through email instead of making new friends in their new location
The mobile phone is often used in situations where children should solve their own issues: "mum Harry is kicking me"
Important things to consider when parenting third culture and other kids:
As parents it is important that we allow our children to solve their own problems. It will do them no service in life if we always sort everything out for them. Don't transfer your own fears onto your children and beware of the pre-traumatic stress syndrome, which means that you are always worrying about what 'might' happen.
Parenting is a challenge and there is no clear right or wrong way. Children will need to know that it is ok to fail before they will succeed. You learn from every mistake you make and get smarter from it.
As parents moving these children, we need to realise that children have not been trained for it. They also often do not have a choice in the matter and they will experience the same losses as adults, like school friends, pets, family etc.
Parents need to realise that even though they may have a privileged life they will also need to be allowed to have their challenges.
After a relocation children need their parents more, so it is important that at least one of the parents is there for them.
Monitor the use of tv and computer
Communicate a lot
Be honest
Nourish your marriage as any tension there will impact your kids
Teach children life skills
"A tree with strong roots can withstand the most violent storm. But a tree cannot grow roots just as the storm appears on the horizon".

Dalai Lama, The art of happiness
Further resources
Recommended books
Recommended websites:
Do you have any tips on how to raise children abroad then share your insights below.