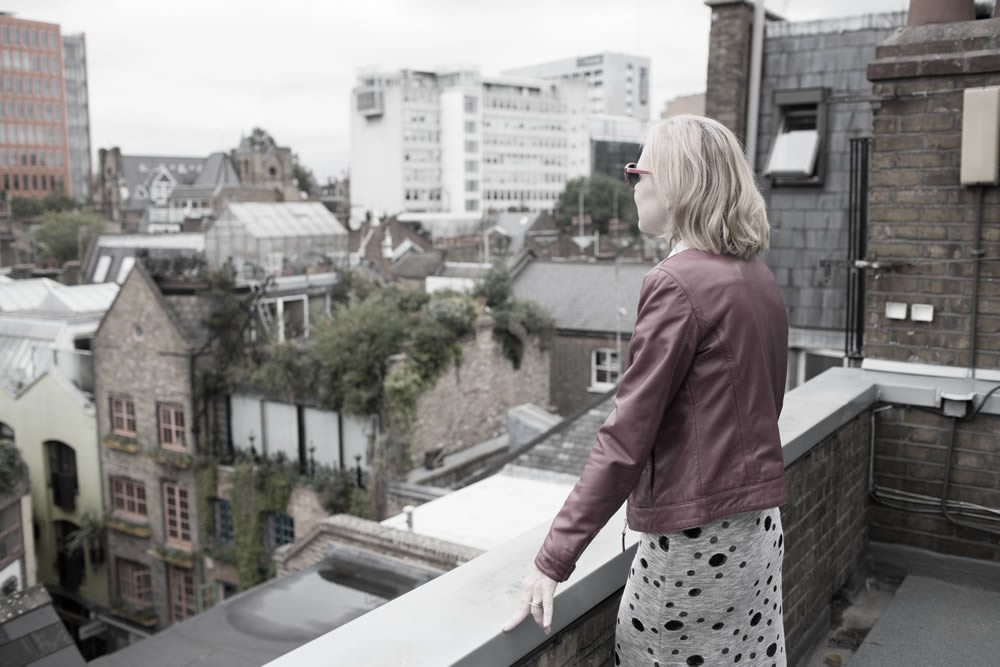 Do you have any regrets?
I think if we're really honest with ourselves, most of us have some form of regret.
And if you're still thinking about it from time to time, or if you find yourself saying 'I should have….' a few too many times, you haven't fully processed the regret yet.
Or taken action upon it.
Sometimes regret can be the perfect teacher.
It can inform us what our next goal should be.
It can remind us that it's worth pursuing our new goal when things get tough.
That's what this podcast is all about.
I'll be sharing stories of some of my regrets and how I'm currently using these feelings of regret to go after something.
Listen to this podcast and discover how you can do the same.
Links mentioned in this podcast:
Where do you have some regret?
And what can you do about it right now? Which actions can you take?
Want to learn how to believe new things and tap into your truest, highest potential in 2020?
Will 2020 be the year where you reach your goals, reinvent yourself or do things that feel impossible to you?
I'd love to teach you the tools I've used to make it a reality. I'm organising a FREE Bucket list challenge, where we'll look at all the things you'd like to do next year and create a plan to make it a reality.
It's starting in the second week of January but you can already sign up for the challenge now so you will not miss it!
Let's make 2020 your most AMAZING year ever and join the challenge for FREE below!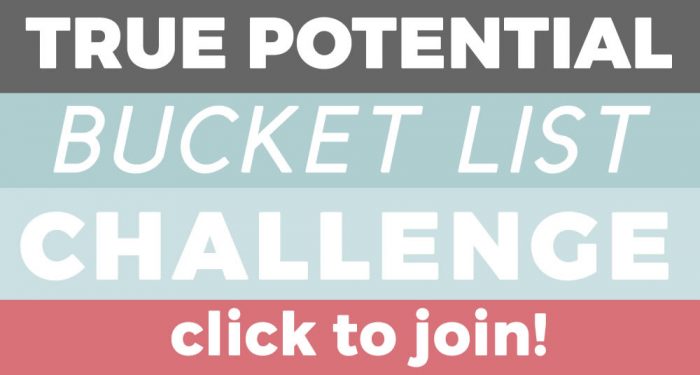 Subscribe to the podcast and review in iTunes
Want to make sure you never miss an episode of all the transformational tips and inspirational episodes I share with you? You can subscribe for free to the podcast on Itunes. New episodes will then be automatically downloaded into your podcast player. Click here to subscribe.
If you want to do me a huge favor, I would love it if you can review the podcast on iTunes. Reviews help give the podcast visibility so I can inspire more people and will also let me know that I'm on the right track (I love reading your reviews!). You can submit your review here. Confused about how to submit a review, read some instructions here.
Let me know your feedback
What did you learn from this episode?
What are topics you would love me to address in future episodes?
Enjoyed this podcast on what regret can teach you, share it with others!