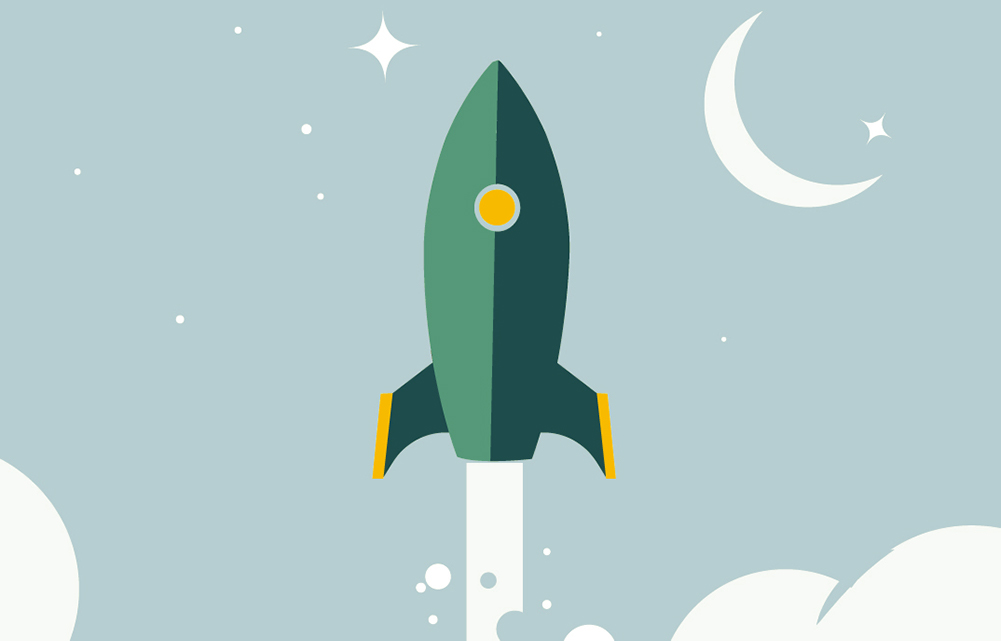 Do you ever wonder when it's the right time to start your business?
Or which business is right for you?
Many of you have thought about starting a business but are waiting for the right moment.
Until you're "ready'.
Until you have THE best idea.
Until you know exactly HOW to do it.
But here's the thing.
You need to start before you think you're ready.
You need to just take the first step.
In this week's podcast I share with you why that's so important.
I will also share how I did that exact same thing and how I started. 
And how it helped me build multiple businesses and make good money.
This strategy also prevented me from staying with the wrong business which is just as important.
Are you ready?
Listen to the podcast below
What you'll learn in this podcast
When are you ready to start with your business
How I started my first business
How I discovered a business I started wasn't right for me
How to discover more about starting a business
Links mentioned in this episode
Subscribe to the podcast and review in iTunes
Want to make sure you never miss an episode of all the transformational tips and inspirational episodes I share with you? You can subscribe for free to the podcast on Apple podcast. New episodes will then be automatically downloaded into your podcast player. Click here to subscribe.
If you want to do me a huge favor, I would love it if you can review the podcast on iTunes. Reviews help give the podcast visibility so I can inspire more people and will also let me know that I'm on the right track (I love reading your reviews!). You can submit your review here. Confused about how to submit a review, read some instructions here.
Let me know your feedback
What did you learn from this episode?
What are topics you would love me to address in future episodes?
Like this podcast on when and how to start a business? Share it on Pinterest!