are you ready to level up?
and discover what's truly possible for you....
How i turned my dream into reality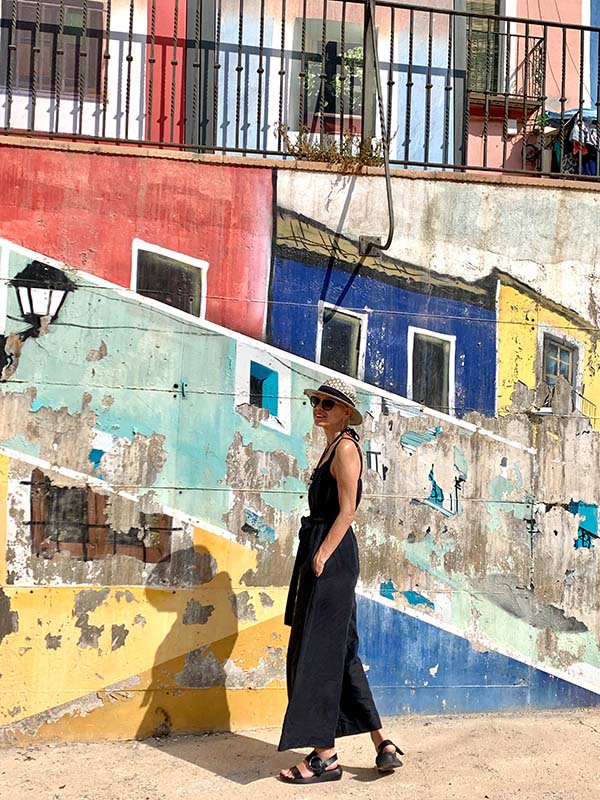 Ever feel like you've missed the boat?
That amazing things can't happen for you?
It's not true. Don't believe a word of that self doubt.
I wasn't confident or skillful when I started on my journey of self discovery and entrepreneurship.
But I learned how to trust myself, get confience and buid a business I'd always dreamed of.
I now have multiple businesses I love that allow me to travel and create the lifestyle I crave.
That's possible for you too if you apply the tools that I teach, like the Self Confidence Formula.
Want to know how I discovered it? Find out here.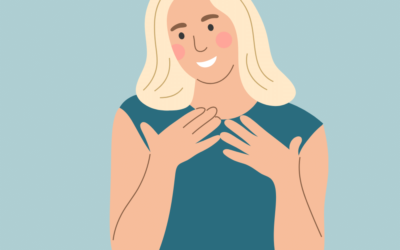 Have you ever gone off course because you didn't trust yourself? I certainly did. Trusting yourself and your instinct is key in business. So why do we often lose that trust and listen to others more? Let's discover how trusting yourself is one of the most important...
As I'm entering my 23rd year as a business woman I often reflect on how far I've come. I'm a confident woman now with a successful business that can mostly run on its own. It wasn't always that way. I suffered from very low self esteem well into my twenties and wasn't...
Listen to the latest shorter podcast episodes
ready to trust yourself again?

and discover what's truly possible for you?