welcome to the
TRUE POTENTIAL
PODCAST
become the strong, independent woman you are meant to be!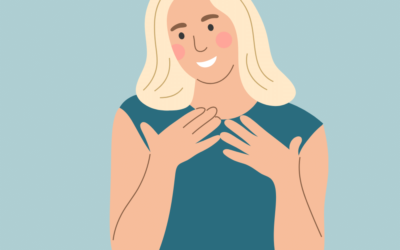 Have you ever gone off course because you didn't trust yourself? I certainly did. Trusting yourself and your instinct is key in business. So why do we often lose that trust and listen to others more? Let's discover how trusting yourself is one of the most important...
As I'm entering my 23rd year as a business woman I often reflect on how far I've come. I'm a confident woman now with a successful business that can mostly run on its own. It wasn't always that way. I suffered from very low self esteem well into my twenties and wasn't...
Listen to the latest shorter podcast episodes
Want ideas on how you can turn your passion into a business?
Your advice and endless inspiration is always so good!
Great work Sylvia! This podcast is so needed! I feel so many women over 40 feel lost and confused when it comes to starting a business so I'm thrilled that you're doing this!!
Wow, fantastic interview with @stylecrone. Hung on every word. Brilliant, both of you!