welcome to the
TRUE POTENTIAL
PODCAST
become the strong, independent woman you are meant to be!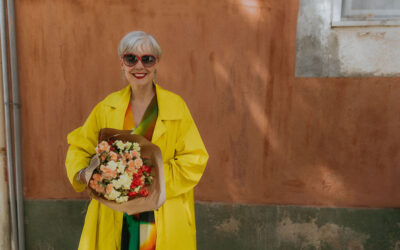 What is the key to reaching your full potential? And perhaps even more important, what's stopping you in your journey? It's a question that fascinates me for personal and professional reasons. It's personal because I like to tap into my full potential. First we will...
Want ideas on how you can turn your passion into a business?
Your advice and endless inspiration is always so good!
Great work Sylvia! This podcast is so needed! I feel so many women over 40 feel lost and confused when it comes to starting a business so I'm thrilled that you're doing this!!
Wow, fantastic interview with @stylecrone. Hung on every word. Brilliant, both of you!