THE TRUE POTENTIAL
PODCAST
BE THE WOMAN YOU ARE MEANT TO BE!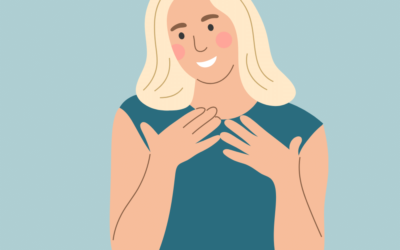 Have you ever gone off course because you didn't trust yourself? I certainly did. Trusting yourself and your instinct is key in business. So why do we often lose that trust and listen to others more? Let's discover how trusting yourself is one of the most important...
Want ideas on how you can turn your passion into a business?