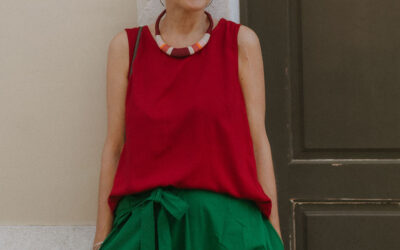 What do you want to do when you grow up is often...
About the True Potential Academy
We offer articles, podcasts, coaching and professional programs that help women over 40 believe in themselves and tap into their true potential. You are never too old to get the life you almost dreamed of. We help you make continuous progress towards your most important goals.
Subscribe to the articles through email and receive your free reinvention guide